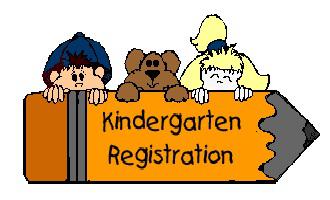 Register your kindergarten child for the 2018/2019 school year at Lincoln School on Tuesday, May 8th, from 4:00-6:00 p.m. 
Please bring your child's proof of birth and immunization records.  Proof of birth is a state or hospital issued birth certificate or a passport. 
Next year's kindergartners must be 5 years old by August 31st. 
If your child turns 5 after the August 31st deadline, but before Sept. 30th, and you feel your child is ready for kindergarten, there is an early entrance process that you may request by calling Special Services at 360-428-6141. There is a fee for the testing and you must register by June 15th.