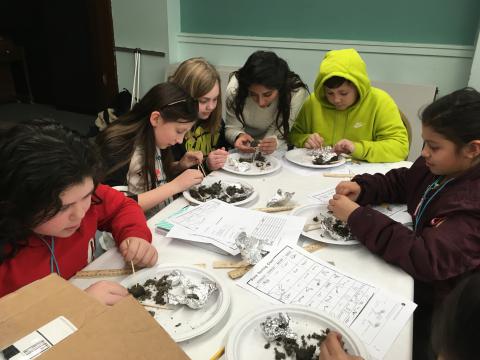 Over 30 Lincoln 5th grade students have been attending STEM Camp for 2 hours after school Monday-Thursday for 3 weeks in January. 
The Mt. Vernon School district is running the free Afterschool Science, Technology, Engineering and Mathematics (STEM) Camp for any and all 5th Graders enrolled in a Mt. Vernon School!
The STEM Camp provides 5th graders with the opportunity to 1) practice the 'Scientific Process' through experimentation 2) hone their engineering skills by working in teams to solve real world problems, and 3) learn about Computer Science as well as new forms of Technology!
Click here to learn more!